A report released by the Dept. of Housing & Urban Development late last year says that the sale of single-family units jumped by 5.3% to 930,000 last year, the highest since Sept 2007. The trend, much to the delight of homebuilders, is expected to continue this year, which loosely indicates that the housing sector may witness a turnaround in 2018. But why this sudden spurt in demand for single-family homes? Will this demand explode in the days to come? Can builders in any way help in sustaining the demand? In this blog we look for the possible answers to the above questions.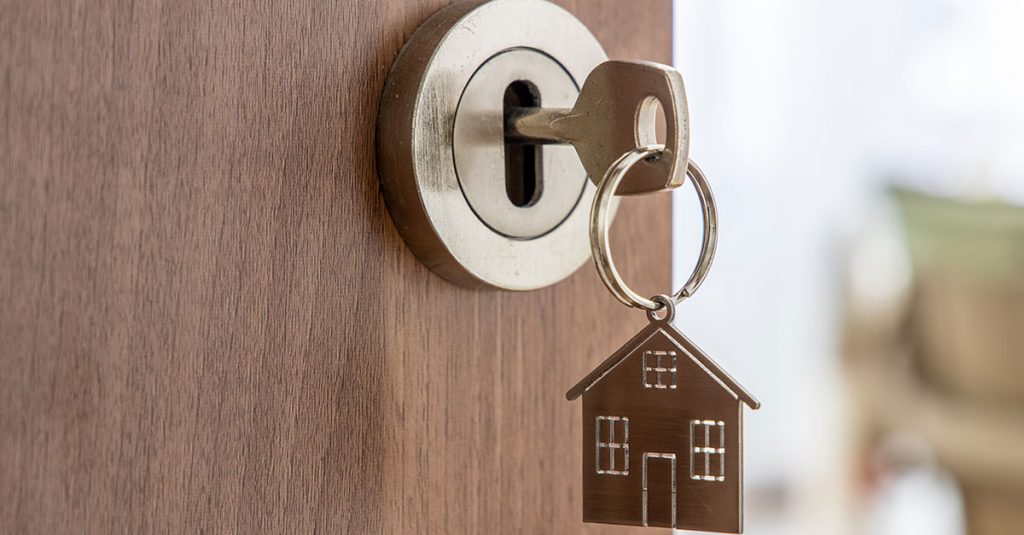 Factors Boosting Single Family Home Sales
Generation X Renters & Millennials Want Them
According to the Urban Institute, new renters will far outpace new home owners in the years to come. Among them, generation X renters (ages 38-52) prefer to rent a single-family home than any other home type. Added to this is a vast section of millennials who are expected to choose renting more often than homeownership in the next 15 years. And majority of them are likely to prefer single family homes over other homes. Overall from 2010 to 2030, the Urban Institute expects there will be 4 million more renters than homeowners. During this time, 22 million new households will be created, out of which 13 million of those will rent while 9 million will buy. So, existing home owners looking to invest in property see more sense in investing on something that offers more money in hand every month. As detached single-family homes offer higher income opportunity than condos or apartments, the demand for them will keep growing steadily.
Millennials Want to Own Them Too
Most millennials view single family homes as an ideal way to reside. A recent housing report finds that the number of millennials looking to rent single family units rose nearly 10% from 2006 to 2014. Millennials who have a decent job and have reached the typical house buying age of 31 feel the sooner they invest on single family homes the better they stand a chance of clearing their debts and becoming owners. With the job market growing fast, this feeling is catching up and explains why the demand in single family home is likely to move up.
When viewed together, there are convincing reasons to believe that the spurt in demand for single-family homes may reach the point of explosion. While this may be great news for developers, they just can't sit back and expect things to turn rosy without them chipping in to help the cause. As of now, demand for single-family homes is growing in cities where there are jobs. Developers can contribute to the demand by making single unit housing more affordable in cities with less job opportunities such as Charlottes, N.C. Further, developing smaller single-family homes is a great way to keep the demand growing. Additionally, they need to create awareness on the benefits of owning single family home, particularly amongst Generation X renters and millennials who are nearing 31 years.