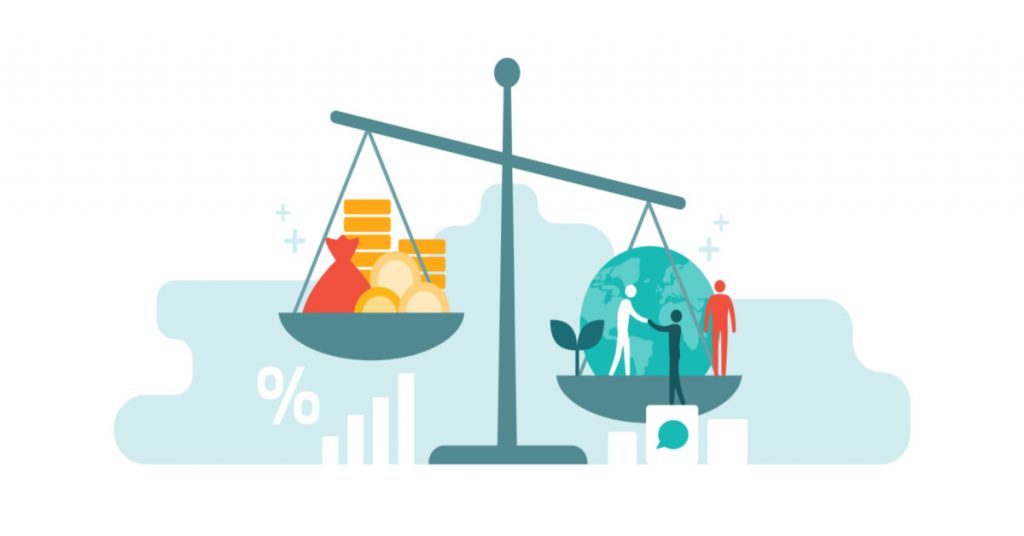 The mortgage industry is finding it difficult to strike a balance between operational excellence and operating costs. The insurgence of nontraditional lenders such as fintech's, consumers' expectations for an E-commerce grade experience during loan processing and decreasing refinance borrowers' pool are some factors that require lenders to supplement their operations with better resources and better product offerings.
The cost of adding new resources and technologies will burden lenders with recurring operational and infrastructure expenses. In most cases, the ROI does not justify the operational expenses. This results in a poor economy of scale for lenders.
However, investing in development strategies and infrastructure is a necessary evil. Therefore, lenders must strategize their operations to cut down their expenses in every area possible. Outsourcing to Mortgage BPO companies is a strategy that is being widely adopted by lenders of all sizes.
Mortgage outsourcing has helped lenders to witness exponential business growth within the minimal operational expense. BPO mortgage companies take over the entire responsibility of all the critical backend operations. They execute them in the most cost-efficient manner. This allows lenders to achieve cost savings which they allocate to business growth strategies.
In this article, we explore how mortgage outsourcing companies help lenders achieve better Economy of scale.
Top 5 Ways by Which Mortgage Outsourcing Companies Help Lenders Achieve Economy of Scale
Access to Talents at Lesser Price
Lenders require talents that have expertise in specific mortgage lending domains such as loan processing, underwriting QC services, title support services, and so on. Only a domain-specific expert will be able to deliver operations seamlessly despite changing market conditions and regulatory requirements.
However, it is a costly proposition to hire and maintain such resources considering the onshore labor wages. Outsourcing such requirements to offshore countries will get lenders access to highly qualified experts at half the prices of an onshore team.
Such experts work on the payroll of the mortgage BPO company. This exempts lenders from the fixed monthly compensation and other entailing employee benefits.
Access to Advanced Technologies Without Any Added Expenses
Technology is the byword of quality operations and customer service. This stands true for the mortgage industry. However, lenders require to make a considerable amount of investment to get the best of tech.
The problem lies in the fact that there is no assurance if the procured tech will integrate into lenders' legacy infrastructure. Neither is there a guarantee if resources will do an optimal utilization of the tools without elaborate user training support.
Mortgage BPO companies guarantee the most advanced of all technologies to provide you with the best backend support. The best thing about this is you get access to these technologies without any extra investment. Outsource mortgage consultants take it upon them to ensure that your in-house resources do a cost-efficient utilization of the technologies. This is a guaranteed way to expedite your loan processing cycle, thereby earning customers' satisfaction.
24/7 Support at No Extra Costs
As a global mortgage lender, you will need resources working at various shifts to cater to your overseas client. For this, you will have varying compensation scales for your resources working at different shifts. This is a significant operational cost driver.
Mortgage BPO companies have offices across regions that follow different time zones. This enables BPO companies to guarantee a 24/7 availability of resources working from different time zones. You get access to these resources without having to pay anything beyond the stipulated contract amount.
This is also a great opportunity for you to reach out to international customers in case you plan for an overseas expansion of your business.
Robust Security System Without Overriding Operational Budget
The mortgage lending business handles extremely confidential customer data on a daily basis. These data include social security numbers, income proof, addresses, and so on. This makes data security the primary concern for lenders.
Despite lenders making considerable investments in security infrastructure, data or cybersecurity breaches are not uncommon.
BPO mortgage companies have a team dedicated to maintaining data security and preventing cybersecurity threats. They are on a strict lookout for security breach trends. This empowers them to advise on the right kind of technology and measures to prevent advances from even the most advanced hackers.
Outsourcing vendors commit to such robust data security measures in their daily operations in catering to lenders as a non-negotiable contract SLA without any additional expenses.
Process Performance Insights at No Extra Costs
You need regular insights into every mortgage process performance. These insights are the keys to bringing process improvement. Continuous improvements make mortgage processes more resilient even at times of difficult market conditions.
However, you will need a separate reporting tool and resources to maintain regular process scanning and generate timely reports. This becomes an added investment.
Tech-forward mortgage BPO companies use technologies that are embedded with a reporting tool. Such a tool generates timely process reports. You get these reports at no additional cost.
MSuite- The Modern Mortgage Automation Tool to Drive Operational Excellence Within Minimal Tech Expense
MSuite is an easy-to-use and intuitive mortgage process automation tool. It is run by superior optical character recognition (OCR), artificial intelligence (AI), and machine learning (ML) algorithms.
This tool is widely used by mortgage BPO companies to execute complex mortgage operations with renewed efficiency. MSuite reduces dependence on manual labor to execute a range of backend mortgage operations. This results in cost savings on labor which lenders can invest in development strategies.
We as a Mortgage BPO Assist You with Economy and Efficient Operations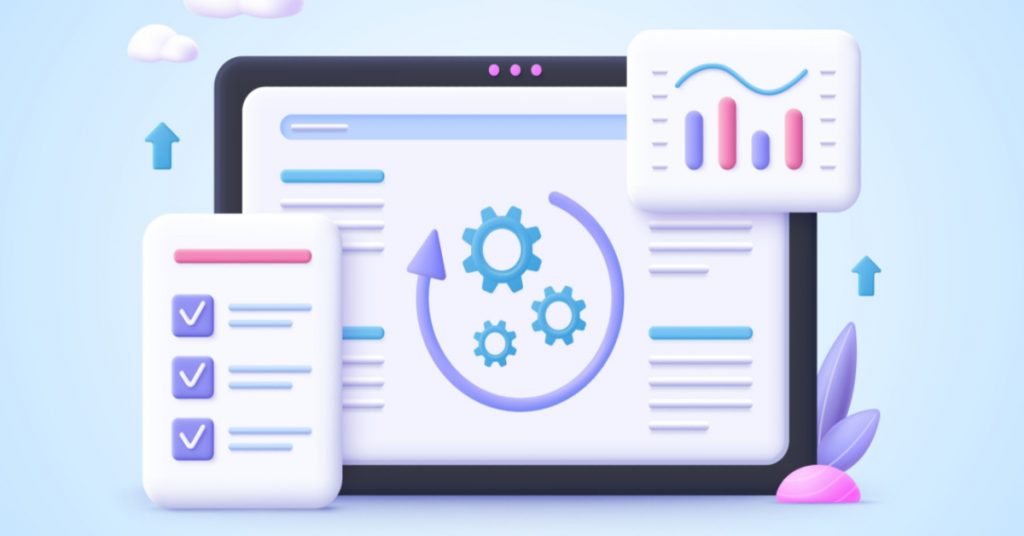 As among the most experienced mortgage outsourcing companies, our services are aimed at making your operations cost-efficient. We bank on professionals who have expertise in specific mortgage domains and cutting-edge technologies to help you achieve economies of scale.
Our proprietary mortgage automation tool MSuite has helped lenders reduce their dependence on manual labor and witness 4x improvement in their operational efficiency.
For instance, we had successfully leveraged MSuite to help a full-service direct residential mortgage lender cut down the time taken for the document indexing process. Earlier, our client had a team dedicated to conducting the process manually. The team was tasked to sift through multiple loan packages that the client received from different brokers and correspondent lenders.
The power of automation by MSuite made the document indexing process much more efficient and faster. The client had also saved operational costs by reallocation the document indexing team to another process that lacked resources.
In another instance, MSuite assisted a large full-service mortgage company to expedite their entire loan boarding process and achieve resource scalability. The client was able to reduce the loan boarding process by 70% by automating the document indexing and data extraction process. Exception reports generated by MSuite pointed out instances of missing data that the client requested from lenders.
Who Are We and Why Are We Considered Us An Industry Expert?
This article is authored by professionals at Expert Mortgage Assistance, a pioneering mortgage outsourcing company. Our synchronized and automated BPO mortgage loan processes aid lenders to achieve operational excellence, witness maximized cost savings, and improved time to market.