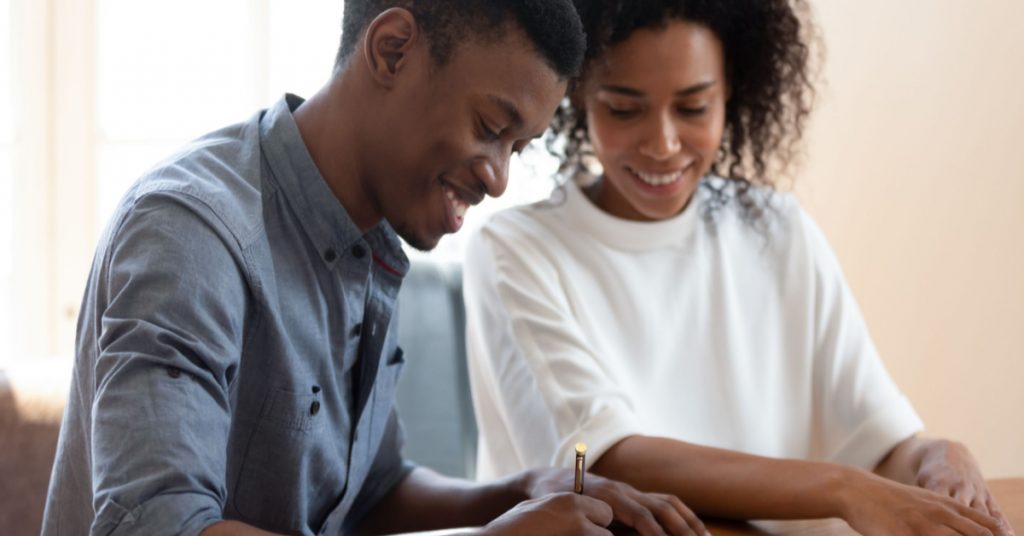 Mortgage processing outsourcing has been evolving amidst many regulations over the last few years. As a result, businesses have been forced to outsource tasks and services due to the constantly shifting business environment. As companies adapt to the new normal, outsourcing mortgage loan processing is an increasing trend nowadays. The firms that specialize in providing these outsourced services, such as mortgage loan processing companies, can boost efficiency and reduce costs.
Outsourcing is more than simply a way for a business to stay afloat financially and respond to market needs. It provides chances for development and growth.
All About Outsourcing Mortgage Loan Processing:
Processing mortgage loans is a rigorous procedure that takes much planning. When the company outsources mortgage services to a qualified offshore service provider, these loans may get executed quickly and efficiently. They guarantee that the consumers of the mortgage firm will receive quality services while addressing customer satisfaction. In addition, there shall no longer be any issues that would delay the procedure and cost the mortgage company money.
Below are the five ways outsourcing mortgage processing helps ease your loan processor's job.
Simplifying Difficult Processes:
To minimize loan foreclosures, it's common to see lenders approach consumers with specific loan modification plans, which makes the entire process much more difficult. It is, therefore, crucial to making sure that these procedures are streamlined and simplified for the benefit of both borrowers and lenders. Information security is included in the service providers' processes to protect the sharing of information between customers, lenders, and other associated parties. Also, partnership in mortgage loan processing brings a wealth of knowledge about loan verification to the table and staff skilled in streamlining the entire procedure. In addition, it increases lenders' efficiency and helps them keep up with shifting demand.
Reduced Overhead Costs:
Time plays a crucial role in mortgage loans. Especially for this industry, they need flexible labour. You may need more workers during peak hours and fewer at other times. Also, outsourcing is a terrific approach to closing more mortgages without engaging an in-house team for your loan processing requirements. If you recruit permanent staff, you will have to bear more significant fixed expenditures during periods of slow economic activity. Lenders must devise some economical solutions. It is impossible to educate internal employees on every new technology or standard. The best course of action is to collaborate with a provider of mortgage processing services. As a result, there must be a reduction in the lender's cost overheads.
Utilize Latest Technology To Enhance The Mortgage Process:
Lenders may gain a lot by automating as much of the lending process as possible. Hiring a supplier of mortgage loan processing services gives access to some of the newest automated and integrated technologies. So, it is best to integrate digital technologies, including advanced AI (Artificial Intelligence), chatbots, and RPA (Robotic Process Automation), in today's rapidly changing mortgage market to achieve a competitive edge. Access to the most recent technology is one of the most significant benefits of outsourcing mortgage services. Mortgage loan processing firms can provide groundbreaking digital experiences that have improved loan processing speed, quality, and cost. Additionally, technology reduces human mistakes and enables the processing of more loan applications with the available resources. Enhancing productivity and profitability improves loan performance by reducing delays and expenses related to paper-based operations.
Expert Assistance in Document Organization and Collation:
Working with a loan processing outsourcing has several advantages, including tremendous experience. The responsibilities associated with the mortgage process, including gathering and collecting all required paperwork from the borrowers, are handled by this highly skilled personnel. Otherwise, doing this can take a while. Documents establishing the borrower's creditworthiness are essential as part of the loan application procedure, including evidence of work, federal tax returns, bank accounts, or balance sheets.
Lower Turnaround Time:
Turn times have also been a problem for mortgage lenders. No matter how complex the loan processing may be, the borrower always wants an immediate conclusion. However, title investigations and third-party verifications might take a lot of time. So, in addition to processing loans fast, lenders are expected to do so within a compliance framework. An effective way to maintain efficient loan processing is outsourcing to a qualified mortgage service provider. These experts get equipped with the tools, expertise, and resources to do the job quickly. So, outsourcing mortgage loan processing companies are helping lenders reduce their turnaround time.
Why Choose Us For Outsourcing Mortgage Processing?
We provide end-to-end services and support for mortgage processing, which includes expediting the procedures for document verification, credit checks, and income verification. Additionally, we offer automation solutions that significantly speed up turnaround times. To speed up loan cycles, we employ cutting-edge technology to describe your mortgage operations in detail. For instance, we sped up loan approval timelines for one of our clients using M-Suite, our internal mortgage automation technology. The customer wished to switch from a manual loan validation procedure to a significantly more effective line of business. As a result, we implemented M-Suite to evaluate the loan papers and automatically categorize them into indexed files. Due to this, their loan processing turnaround times were substantially cut, going from two hours to under two minutes.
Who We Are & What Can You Expect From an Expert?
This article is brought to you by Expert Mortgage Assistance, a market-leading provider of mortgage loan servicing solutions with in-depth expertise in the residential and commercial mortgage sectors. We also comprehend the complexities of mortgage processing and ensure that all crucial procedures are completed with the utmost caution. To keep our clients moving forward and expanding their company operations at all times, we only provide them with the highest caliber mortgage processing solutions.