The average time taken to close a standard mortgage loan is around 5 weeks. This is because, a loan application has to go through more than 30 touchpoints such as assessment of creditworthiness and underwriting tasks before reaching the approval stage. Sometimes the average time can get longer because of some factors that are beyond the control of the lender. In an age where time can be the key competition differentiator, lenders need to do away with practices such as paper-based works and manual workflows that tend to make loan sanctioning more time consuming. In fact, the Implementation of the TILA-RESPA Integrated Disclosure (TRID) regulations mandated establishing new timelines to create and release closing disclosures and loan estimates.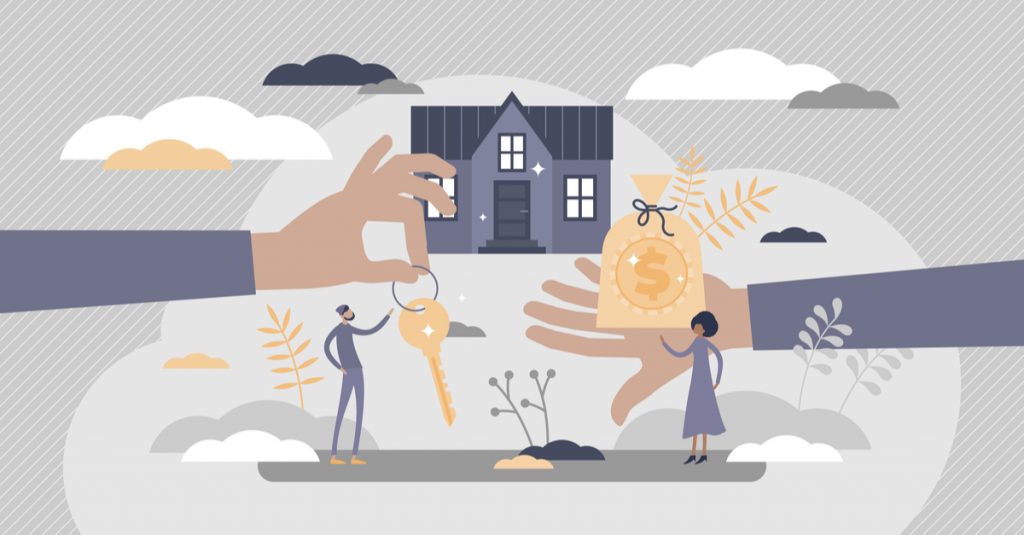 As a result, lenders felt compelled to adopt new ways to reduce their mortgage processing times. Adoption of digital platforms have not only helped lenders minimize loan processing time but have also brought efficacy in their process. In this article, we will delve deep into how lenders can leverage digital platforms such as automation to reduce their loan processing cycle.
Digital Platform Implementation to Minimize Mortgage Processing Time
Mortgage lenders implement artificial intelligence, optical character recognition, robotic process automation, or a combination of all to expedite loan processing. Here's a look at how these digital tools can be implemented across the stretch of mortgage loan process.
Optical Character Recognition (OCR) to Reduce Loan Processing TAT- Use Cases
Automatic validation of documents submitted by mortgage loan applicants and loan package related documents shared by mortgage servicers and correspondent lenders. Such an automatic validation allows buffer time for lenders to request any missing document or flag document inconsistencies. This saves a lot of downstream mortgage loan processing time.
Document management system based on OCR principals digitizes document hard copies submitted by loan applicants. This system categorizes documents such as pay stubs, credit check reports, W-2 forms, and others as per customer profiles. Such a systematic data capture process brings synergy in mortgage process.
Document indexing process uses OCR algorithms and naming conventions such as applicant name, asset name, loan approval status to segregate customer data. This makes it easy for lenders to pull up data of any applicant at any time. They can extract the relevant data out of the documents and relay it downstream in an expedited way.
An OCR-based TRID audit solution is ideal to automatically extract all data from re-disclosed and initial closing disclosures and loan estimates. This digital tool is functional in allowing mortgage lenders adhere to the newly mandated loan estimates and closing disclosures timelines.
Advanced OCR solutions for Home Mortgage Disclosure Act (HMDA) audits sifts through a massive image archive. It pulls out the final document relevant to the audit process. AI extraction rules automatically capture data from this document and convert into a spreadsheet or XML file formats for reporting.
Artificial Intelligence (AI) to Reduce Loan Processing TAT- Use Cases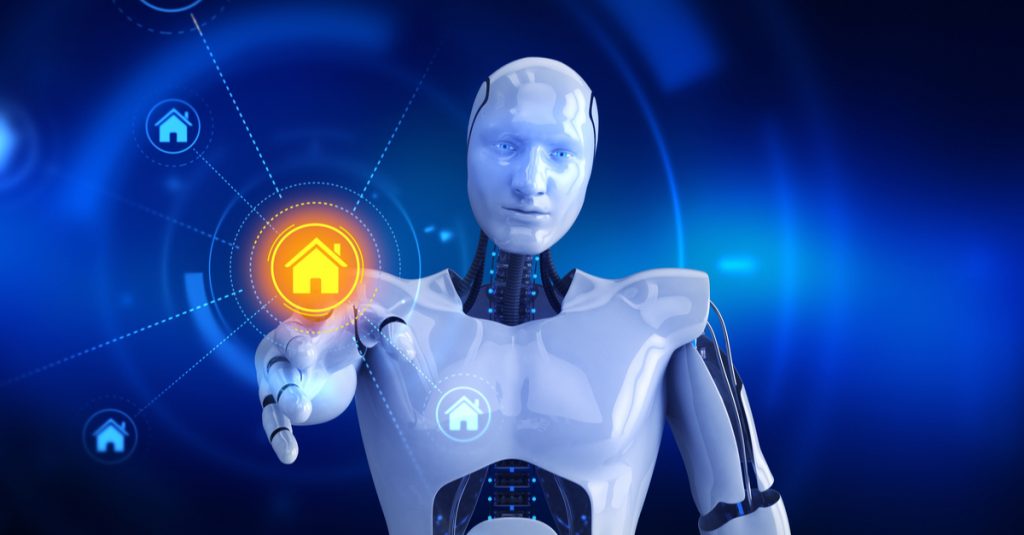 AI models can be trained to analyze massive data from loan documents and identify patterns that indicate any potential information inconsistency. Such an automatic validation of data ensures information consistency and accuracy right in the beginning. This eliminates any last-minute request for data correction, thereby reducing mortgage processing time to a significant extent.
Recommendation engine modules classify documents based on their content, layout, or both. This assists lenders to automatically segregate various mortgage documents ranging from employment information, bank statements to legal documents. This instant availability of specific information is essential for lenders to take quick decisions on loan applications.
AI-based underwriting systems examine applicants' financial data such as their employment status, credit score, and others. The system then tallies it with the total value of the property that an applicant is planning to buy. Based on this finding, the system decides whether to approve the mortgage application or process them for manual underwriting. This further cuts down a mortgage loan application cycle.
Automation to Reduce Loan Processing TAT- Use Cases
Loan origination system (LOS) interfaced with fraud detection applications is based on predictive analytics that automates the task of risk determination of a loan applicant. These applications issue potential fraud alerts to analysts who recommend steps to mitigate fraud. These steps involve accessing external websites, capturing applicant's details, checking document accuracy, updating system to mark risk assessment completion, among others. Most of these activities are rule-based workflows and can be efficiently performed by RPA. This brings acceleration and efficiency in the process.
The entire loan assignment process can be automated. This process involves an assignment team who logs into LOS to review each loan application and assign it to a qualified employee or a user. Assignment teams have to ensure that the load is well-balanced and then update tracker to confirm user request assignment. This is a process-intensive activity that not only prolongs lending process but also increase chances of errors. This task can be automated using a well-defined load balancing logic.
Automation solutions like intelligent process automation (IPA) streamlines the process of ordering, obtaining, and verifying borrowers' information from third-party providers. This information includes credit reports, tax returns, appraisal from employers, among others. IPA programmed with preset business rules automates the task of ordering, receiving, reading, and extracting information from third-party providers into lender's own software system.
Business Benefits of Leveraging Digital Platforms for Mortgage Processing
Automation in mortgage lending creates a platform to implement single click pre-approval process for loans. Lenders must feed the platform with the required date and past transaction details of borrowers.
Digital document verification minimizes the average time taken to originate refinance loans from weeks to a few days.
Implementing digital platforms result in 50% reduction in purchase loan processing time.
Reduction in loan processing time automatically adds to consumer experience and boosts lender's image.
Along with acceleration, digital platforms streamline mortgage lending processes and brings accuracy and agility in the process.
How Our Exoertise WIll Assist You With Automating Mortgage Processing Tasks?
Like most lenders, you may be unwilling to invest upfront on a tool unless you feel assured about the returns. There are chances that the automation strategy you adopt may not suit your operational infrastructure. Our proprietary automated mortgage solution suite MSuite can address your concerns. The automated mortgage solution has been developed based on our experience with over 100 mortgage lenders.
Our experience helps us to identify mortgage lending processes that can be automated to reduce lending process TAT. We automate these processes by implementing MSuite. It is an intelligent OCR-based tool that leverages AI and machine learning algorithms to automate a gamut of mortgage lending processes. These processes include document indexing, data extraction, customizable rule engine that automates loan file review, underwriting specific loan types, among others. You can read more about how we leveraged MSuite to improve loan approval time of a landing mortgage service provider here.
Our proprietary tool easily blends into your legacy LOS and SFTP and extract the necessary document for indexing and review. MSuite is perfectly suited for you if you seek improvement on all the three critical business fronts which are mortgage process acceleration, process accuracy, and workforce scalability.
Who Are We and Why Are We Considered as An Industry Authority?
This article is penned by authors at Expert Mortgage Assistance (EMA), a pioneer in developing and implementing advanced robotic process automation solutions for mortgage lenders. We have over a decade of experience of aiding clients with our proprietary automation solutions to identify and eradicate inefficient processes to bring accuracy, acceleration, and cost-efficiency in loan servicing tasks.