As most mortgage business owners know, the whole process of title review is convoluted. It includes many sub-tasks such as title ordering, verification of the loan seeker's financial status and property seller's financial status, etc. When mortgage firms outsource title processing to offshore companies, the primary advantage they receive is increased efficiency. 
The right mortgage title services provider will help you minimize delays and drastically reduce the error rate. But finding the most suitable title support partner may prove to be quite a challenge as there many companies who claim to be experts at doing the job. This blog will provide many valuable pointers to help you make the right choice.  
6 Tips That Will Help You Find the Best Mortgage Title Services Provider
1. Take a Look at the Service they Provide
An ideal mortgage title services provider is one that has a lot of experience in title review services. Their agents should be extremely well versed in a wide range of tasks, such as
Title Ordering: This includes both obtaining and authenticating the details of mortgage title.
Title Examination: This will let you know the entire history of the property, with details such as its previous owners, when it was sold and brought, etc.
Title Commitment: With this step you can be sure that all the details of the property get reviewed, addressed, and corrected before the closing day.
Final Policy Production: It involves the generation of short and long form owner policies.
Title Insurance: This helps mortgage lenders steer clear of any issues with regards to the title of the property.
Settlement and Closing Services: With this service, you get support in the creation of HUD1 statement.
2. Make Sure they Take Information Security Very Seriously
You should take a close look at the all the security protocols employed by the mortgage title services provider before making a decision. This is critical because mortgage businesses are privy to sensitive client data, such as details about their financial, martial, and personal aspects. A data breach will prove to be vert expensive for your mortgage business, as it will not only involve the loss of your reputation, but will may also result in pricey lawsuits.
To ensure that the title review company operates in the most secure manner, you must ascertain the following:
Their software is up to date.
They follow all standard protocols in managing their employees and office spaces.
They have implemented information security systems such as ISO 27001.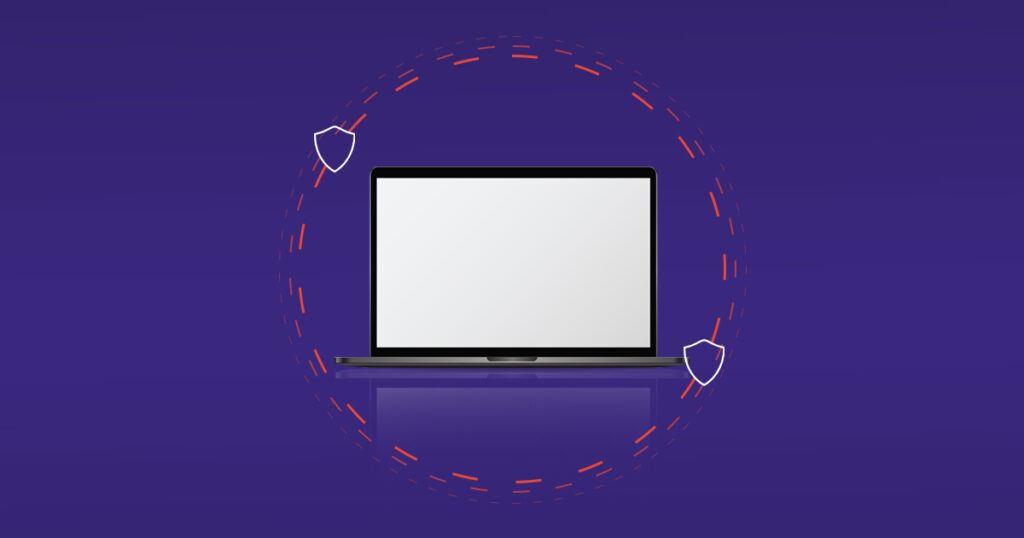 3. Take a Close Look at the Technology they Use
The mortgage title service company you partner with must use the best technology. This gives you benefits such as 
Speed: Automation software ensures that the whole process of title review gets completed in no time at all. This minimizing the turnaround times for the mortgage company.
Accuracy: It will replace human labour, thus making reports error free.
Transparency: Modern technologies transforms workflows making them more transparent than ever.
4. Make Certain They Have Nationwide Coverage
As a mortgage lender, you are likely to have expansion plans. If the title review services aren't available in the state or the territory you are expanding to, you will encounter several operational difficulties. There is also the fact that many states mandate the presence of an attorney, ground abstractor, etc., for closure. Thus, when your mortgage title services provider has nationwide coverage, you can expect things to go according to plan. 
5. Check if their Services are Scalable
Make sure that the mortgage title search company you select has the potential to increase the scope of their services whenever there is a requirement. Their infrastructure and resources should be capable of providing you with all the support you would need to grow your operations.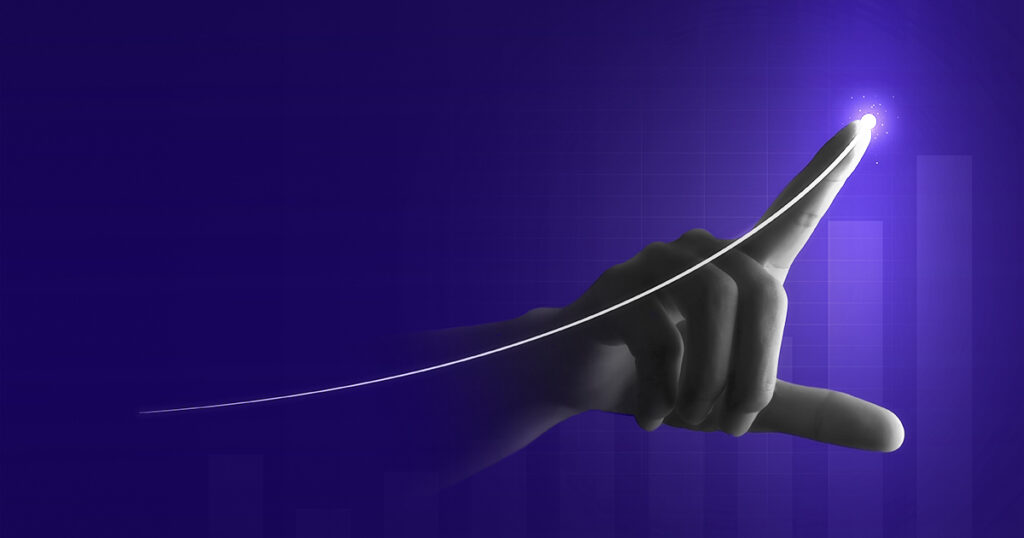 6. Ensure they have Hired Skilled Professionals
Finally, when selecting a title search company, remember to check out the experience of the examiners they have hired. Well-experienced professionals have the required analytical skills for a data-driven task like title review. 
How Do We Assist You with Our Mortgage Title Services
Our mortgage title services have helped several major financial institutions, credit unions, and private bankers meet their title review requirements.  We have an experience of more than 10 years in validating the accuracy of title documents. Based on this experience, we promise 99% accuracy in our title review services. 
As employers of over 1000 mortgage processors, we can fulfill the demands of large mortgage businesses.  Our services have helped them reduce their TAT by 30%. Further, our 24×7 work environment has ensured no lag or delay in our services. We also can scale up our work by 50% when a need arises. 
We are known in the industry for our highly transparent operations and for having a very effective communication system between all the stakeholders.  
Our security protocols are very stringent, which helps us ensure 100% data protection for you.  
Who Are We And Why Are We Considered As An Industry Authority?
The experts pen down this article at Expert Mortgage Assistance. Other than mortgage title services, we also provide Mortgage Processing Support, Underwriting Support, Closing, post-closing support, QC Services, etc.