Although markets on a global level appear to have been less stable in recent weeks, it looks like the U.S. economy is at least moving in the right direction. Some of the global issues that are trickling down to the U.S. are the fact that China attempted to stabilize its stock markets (a move that did not work). Their devaluation of the Yuan may not make the impact the country was hoping for, so it will be interesting to see how further global issues in China and elsewhere have an impact.
Mortgage rates in the U.S. have fallen to their lowest levels since the end of spring following the turmoil happening in China. In fact, the final week of August came with the statement from Freddie Mac that the average 30-year rate for fixed mortgages dropped to 3.84 percent. The week before, this rate had held steady at 3.93 percent. That rate has not been as low as it currently is since May 21. In the same vein, 15-year fixed mortgage rates also dropped from 3.15 percent down to 3.06 percent.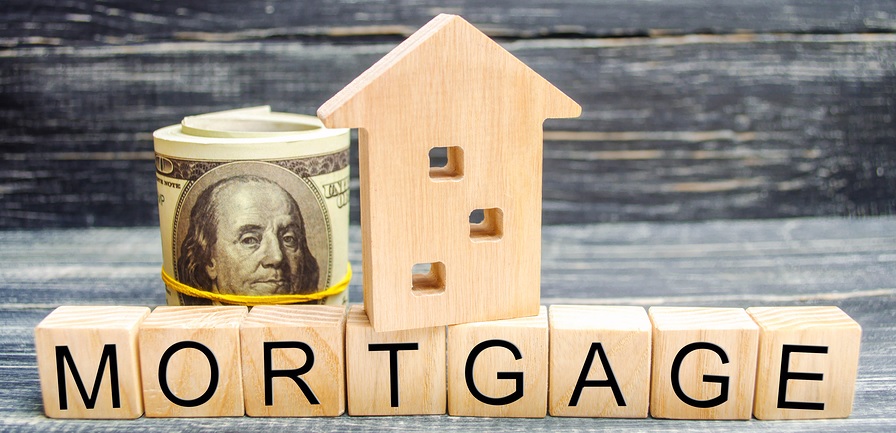 All of the movement in the stock markets across the world sent investors to the comfort zone of purchasing U.S. government bonds, which meant that prices went up for those while pushing rates down.
All of the volatile movement in stock markets over the past few weeks is causing some in the industry to question whether the Federal Reserve will bump rates next month. An increase in rates could mean higher rates for home loans. Since 2008, the Fed has held steady with a short-term rate close to zero as a result of the financial crisis that happened that year. A rate change could mean large ripples throughout the mortgage industry.
Job growth and overall economic growth have both helped to boost home sales over the course of the past year. Details from a recent National Association of Realtors study show that there was an increase I the number of people who signed contracts on homes during July. Sales had dropped in June but appear to be back on track.
In order to determine the average mortgage rates, Freddie Mac asks lenders across the country as each week begins. Bear in mind that the average does not include any extra fees (the points which the majority of borrowers have to pay in order to get the lowest rates).