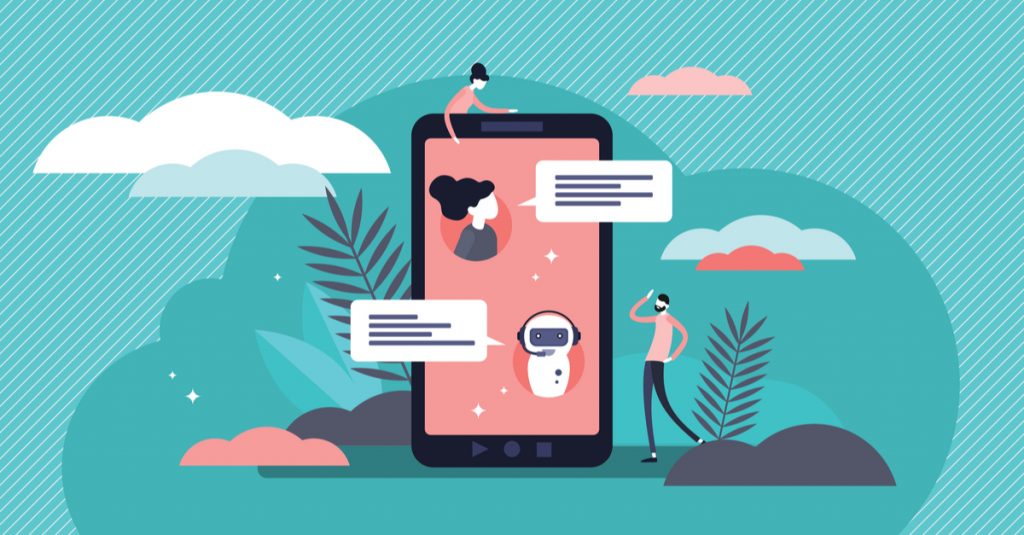 Mortgage loan officers must sustain their efficiency on top of growing process complexities. It involves multitude of paperwork, and the need to keep communication consistent with customers. Virtual assistants are instrumental in aiding loan officers to stay on top of daily to-do lists.
They work remotely to unburden loan officers from mundane but much-needed tasks. Such tasks include paperwork organization, setting appointments with prospects, emailing customers, and tasks alike.
Virtual assistants will work closely with loan officers only if they understand the mortgage business inside out. This is why it is imperative that you choose virtual assistants who understand the industry and your needs.
On this note, here's highlighting five key tips to choose the right mortgage virtual assistant
A Mortgage Virtual Assistant helps you with the following tasks:
-Marketing activities (social media, ad posting, etc.)
-Management of the loan documents from the Loan Officer to the Processor
-Lead generation for mortgages (FSBOs, new listings, investors, etc.)
-Follow-up on potential borrowers for a mortgage
-Loan software administration 
-Management and support of CRM / autoresponder systems.
-Data entry and online research
Things to Consider When Hiring a Mortgage Virtual Assistant
Meeting your to-do list as a loan officer can often become overwhelming. This balancing act must be caught up so that you can focus on the most important things. So how do you accomplish this? It's easy to outsource your non-core jobs to a mortgage broker virtual assistant. Mortgage virtual assistants have always been a huge assistance to loan officers. Listed below are a few tips on how to choose a virtual assistant for mortgage brokers
Make a List of Your Desired Personality Required
The same rules apply to hiring a virtual assistant as they do to hiring any other employee. Rather than focusing on a person's previous job history, the interview should focus on how they would manage a specific issue. Do you know how to react to a behavioral-based interview question by detailing the precise Circumstance, Task, Action, and Result of the situation you've described?
A mortgage virtual assistant should be able to assist customers interaction, provide support for the mortgage process, and manage their calendar. From the beginning, your mortgage virtual assistant should be aware of the responsibilities assigned to him or her by your company. Otherwise, it will be impossible to track down the correct individual.
Administrative & Client Support Skills
There are several ways that a mortgage virtual assistant can help you reduce your workload. It is important that they communicate properly with all parties involved in the process of getting a mortgage loan. VA should involve in lending assistance and communication with in regard to loans and lending requests.
Your clients expect you to provide exceptional customer service, quick communication, and general dependability. Your mortgage virtual assistant should assist you in accomplishing the management of escrow/retainer accounts, preparing new account documentation and agreements, Streamlining receipts and disbursement requests, and aiding in the creation of new customer accounts by ensuring that the necessary information and paperwork are provided and the file is complete.
Calendar & Office Management Skills
Your virtual assistant should take care of your calendar so that you never miss an important meeting or event. They should have experience in planning, keeping track of meetings, and training sessions, and preparing any necessary training materials. Mortgage virtual assistants should make appointments with both new and current customers. 
When it comes to office management skills, check if they have working experience with Mortgage Banking Operations and Clients to sort through and submit finished paperwork. CRM database software utilization is a must. They should also assist in the facilitation of loan approval by serving as a point of contact for borrowers, mortgage brokers and loan officers, and real estate agents. With these in their resume, To-do lists can become a thing of the past when you hire a virtual assistant!
Decide on a Method of Communication 
Adopting a platform and style of communication that both of you adhere to is an important part of keeping lines of communication open. Communication is essential, especially with someone who doesn't work in your office. Setting up a system that works for you is critical. If so, what time of day is it? Is Skype or Zoom your preferred method of communication? How frequently do you use Slack? Choose a mortgage virtual assistant who is flexible communicating through any mode of communication that the loan officer prefers.Doing so allows both parties to stay up-to-date on what is going on.
Seek Out a Person Who Is Willing to Learn
In order to succeed, seek a person must be willing to put in the effort to learn. When hiring mortgage virtual assistants, make sure they are quick learners, can follow instructions, and are willing to ask for clarification if they don't get it. A mortgage VA should be better able to learn any special software applications required, develop friendly relationships with the loan officer, and grow as the business grows.
Why Choose Us
Our mortgage virtual assistants are well-versed in mortgage products, policies, and procedures, as well as the fundamentals of computerized underwriting. In-house training on federal and state mortgage loan laws and restrictions is provided. They are also proficient with Microsoft Office applications such as Word, Excel, PowerPoint, and Outlook. With a strong work ethic and the ability to multi-task, they are able to handle a variety of projects at once. They have exceptional sales abilities and a strong commitment to providing excellent customer service; they are adaptable and fast to change their focus.
Our virtual assistants will help you keep in touch with your consumers by making proactive outbound calls to customers who have inquired about mortgage products. Our virtual assistants will make sure you never miss a thing. Be it the planning and keeping track of meetings. All stakeholders are kept up to date on any changes to appointments, whether they be rescheduled or cancelled.
Who We Are and What Makes Us an Expert?
This article is brought to you by Expert Mortgage Assistance. We have more than a decade of expertise providing lenders with a wide range of specialized back-office support services. The provision of qualified and competent virtual assistants to loan officers is one of our specialties. Get in contact with our professionals right away if you'd like to learn more about what we have to offer.