Appraisal is one of the most critical processes for Mortgage Lenders as an investor would not like to purchase a loan having issues with Appraisal. The process begins with the ordering of the Appraisal with an AMC, following up, receiving the Appraisal, reviewing it and completed with the signing off.
It takes significant time and effort to go through these steps and the loan processor is responsible for getting this done before the file goes for Underwriting. Most of the time there is a time lag between the day an Appraisal is received and the day the files goes for Underwriting. Normally the Underwriter finds errors and issues with the Appraisal and then sends it for revision causing delays in closing.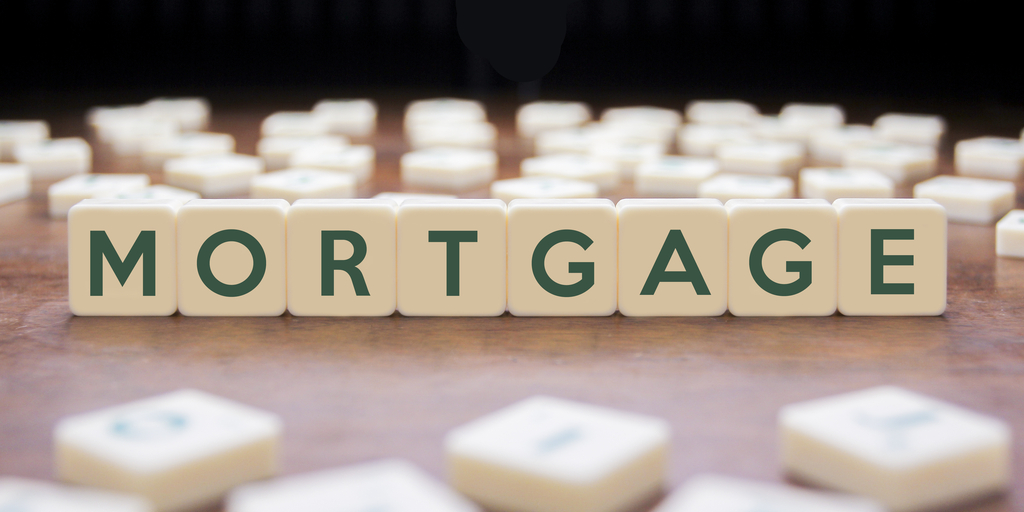 Overall, this process consumes considerable time and effort from the Loan Processor and Underwriter, resulting in inefficiencies in processing and underwriting. There are mortgage service providers offering complete solutions for the entire Appraisal process enabling your in-house Processors and Underwriters to be more efficient.
They have teams that work extensively with multiple AMCs hence they understand the Appraisal process thoroughly. The Appraisal team has two sets of resources where the first set focuses on Ordering, Follow up and Receiving Appraisals and the second set of resources are Appraisal Reviewers. They work in sync with each other for revisions and correction as well to improve the turnaround.
Appraisal Reviewers receive Appraisals from the ordering team and review it for correctness and completeness. They are fully aware of UMDP guidelines to ensure that each Appraisal they sign off on is accepted by investors.
The Appraisal team from mortgage service providers works closely with the LO/LOA, Loan Processor and the Underwriter to update them of the exact status of the Appraisal. A notification gets sent to all the stakeholders when the Appraisal gets signed off, so that they can move the file to Underwriting provided all the other documents are received and reviewed.
Outsourcing mortgage appraisal process has several benefits including efficient Loan Processing & Underwriting, Quicker Closing Cycle, Operational cost saving and most importantly a Satisfied Customer. Mortgage service providers ensure the fluctuating volumes are handled with much lesser worries for the management while they focus on business expansion.